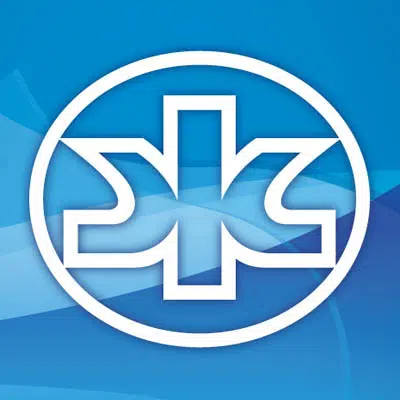 Kimberly-Clark is asking the state for an answer on tax incentives by the end of the month and a Democrat from Appleton is NOT on board.
Representative Amanda Stuck voted against the package in the Assembly. It's currently hung up in the Senate because Majority Republicans don't have enough support.
Stuck says the state's first answer to every company shouldn't be to offer money. She says they're throwing money at the problem instead of addressing why K-C wants to move in the first place.
Kimberly-Clark wants the incentives to keep its Cold Spring plant open in Fox Crossing. About 500 people work there. No matter what happens with the credits….the company will shut down the Neenah Nonwovens facility. Around 120 will lose their job. Republican Senator Roger Roth of Appleton is asking Kimberly-Clark for more time…to pass the bill.