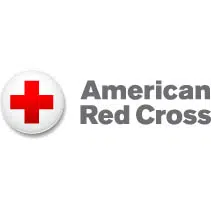 Hurricane Florence is hitting the Carolinas and the Red Cross says the best way to support the response is by donating money instead of clothing and other items.
Justin Kern is a spokesman for the state's chapter. He says it's not efficient for volunteers to use their time to sort through those items. He says there are other organizations that are more prepared for those types of donations.
Kern says people can donate at the Red Cross website or by phone. He was a guest on Focus Fox Valley on WHBY Thursday afternoon.