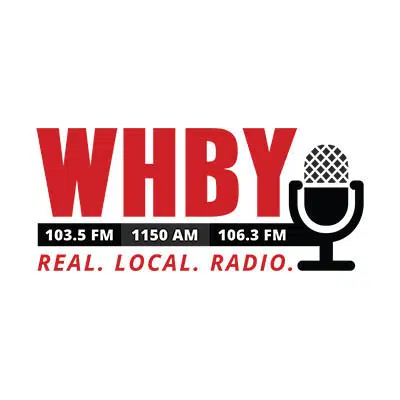 A group that promotes downtown Neenah will be looking for a new executive director.
Amy Barker is leaving Future Neenah to join Vision Architecture. She'll be the vice president of business development for the company in Neenah.
Barker led Future Neenah for eight years, and she believes the nonprofit is in a good spot. She says she's ready to pass the torch to someone else.
The group organizes events like the Farmer's Market and summer concerts. Barker also worked to raise money for the recently completed Loop the Lake Trail.
Future Neenah is accepting applications for the next executive director. Barker says she'll stay to help with the transition.