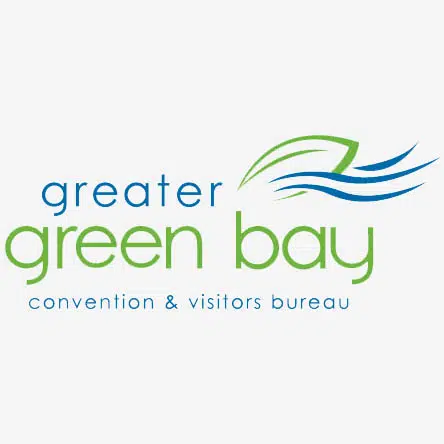 There are plans for a new visitor center in the Green Bay area.
The Greater Green Bay Convention and Visitors Bureau wants to build it west of Lambeau Field, at I-41 and Lombardi Avenue.
It's a $6.5 million project and fundraising is underway. The Oneida Nation will donate $1.5 million.
The bureau's offices would move there from the Brown County Veterans Memorial Arena complex. Construction could start in the spring of next year.