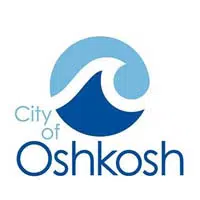 Oshkosh could have some rules on the books for pedal pubs soon.
Community Development Director Allen Davis says they hope someone comes forward to bring pedal pubs to the city, because they would provide another form of entertainment. But he says they're looking to approve any routes, since they wouldn't be a good fit in some places.
He says they could cause traffic issues on the bridges over the Fox River, and bring noise to neighborhoods. He says they would also impact pedestrians on the Riverwalk and other trails.
The city council is considering the rules, and members could vote on them later this month.
They include letting people bring up to 36 ounces of beer onto a pedal pub. Other kinds of alcohol wouldn't be allowed.
Communities can set their own standards for pedal pubs, under a state law that covers them.