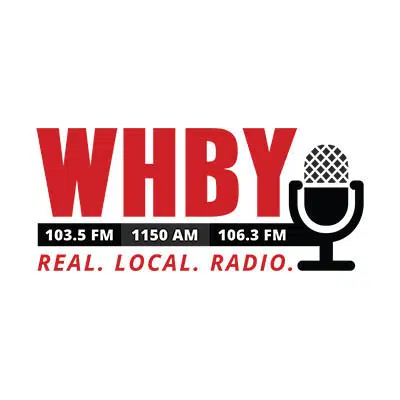 Investigators are listing alcohol as a contributing factor in a deadly boat crash on Lake Winnebago that claimed the lives of two sisters from Neenah.
A box on the incident report for "Had Been Drinking" is checked for each driver. Blood alcohol tests were ordered, and the results are pending. No charges have been filed in connection with the crash.
The report also shows "navigation rules violation" was a contributing factor.
Twenty-six-year-old Lauren Laabs and 20-year-old Cassie Laabs were killed when two boats collided at night last month.
The report says both drivers told investigators they never saw the other boat.