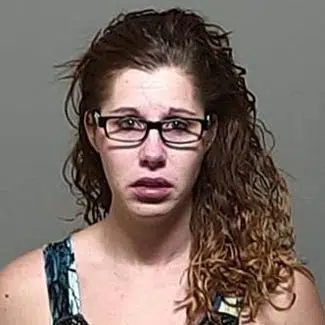 A 28-year-old woman is going to prison for seven years, after a human trafficking investigation in northern Outagamie County.
Prosecutors say Shawna Baxter of Nichols forced a low-functioning man into prostitution. They say she also took in runaways, and injected them with drugs. They say she would force them to steal for her at stores, and then trade or sell the stolen phones to buy meth.
Baxter was convicted of six felonies, after she reached a plea deal with prosecutors. She'll spend seven years on probation after she's released.