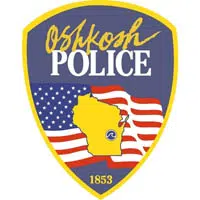 Oshkosh police say they arrested two men from the Green Bay area, for a series of what they believe were random attacks in a neighborhood east of the UW-Oshkosh campus.
Officer Kate Mann says four people were assaulted in three separate incidents early last Saturday morning, near the intersection of Lincoln Avenue and Wisconsin Street.
Mann says the suspects in custody are 20 and 18 years old. They could face a series of charges, including substantial battery. They were arrested yesterday afternoon in Green Bay.
Mann says they're still trying to figure out if more people were involved in the attacks.