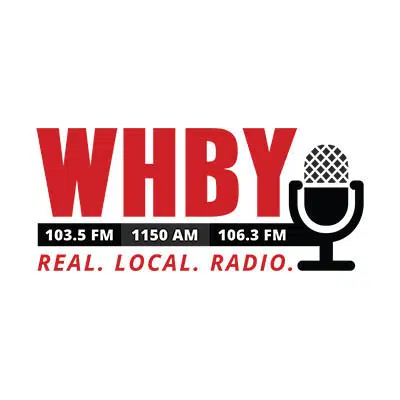 A group that sued over conditions at the state's youth prison is reacting to a settlement.
U.S. District Judge James Peterson signed an agreement yesterday ending the use of pepper spray and solitary confinement. It also limits the use of handcuffs and other restraints.
The ACLU's Wisconsin chapter was involved in the lawsuit. Attorney Karyn Rotker is with the group and she says there are some safeguards. She says they'll bring in an outside monitor to make sure the state is following the agreement.
Governor Walker and lawmakers approved a restructuring of the youth prison system earlier this year. The Lincoln Hills prison in northern Wisconsin is scheduled to close by 2021.