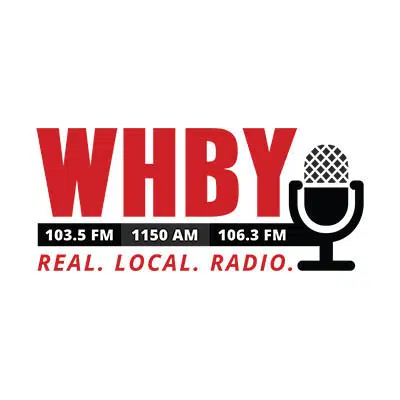 The Grand in Oshkosh kicks off its new season this weekend.
Director Joseph Ferlo says there are a lot of different types of performances on their schedule. He says they have star power coming in, tribute acts, dance groups, and Celtic music.
Ferlo says they also have local acts like the Community Players and the Oshkosh Symphony. He says they're starting off the season tonight with a John Denver tribute artist named Ted Vigil. He says Tony Danza will be there tomorrow night.
Tickets for shows are available on The Grand's website.