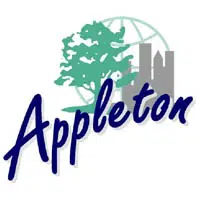 A parking ramp in downtown Appleton will come down next year and the demolition work might cost less than the city expected.
The Blue Ramp is connected to the City Center. City Facilities Management Director Dean Gazza says The Boldt Company was the low bidder at nearly $2 million. He says it will start in early 2019 and he estimates it will take about three months to demo the facility.
Gazza says if there aren't any unexpected costs the project would be about $200,000 under budget. The ramp will be torn down because of its age and condition. The Appleton Street Sports Bar and Grill and an office building facing Washington Street will also be demolished.
Gazza says the city reached deals with both owners. The city council still has to sign off on the demolition contract.