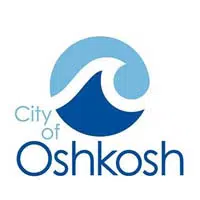 Oshkosh leaders updated the city's rules for murals.
Planning Services Director Darryn Burich says there are certain places where they're allowed. He says there's a lot of interest in putting them on buildings in the downtown. He says it can't be on certain sides of buildings, and they have a set of design standards they have to stick to. He says there are also only certain zones it can be in.
The city had to make changes to its old rules because of the potential for confusion between a mural and an advertising sign.