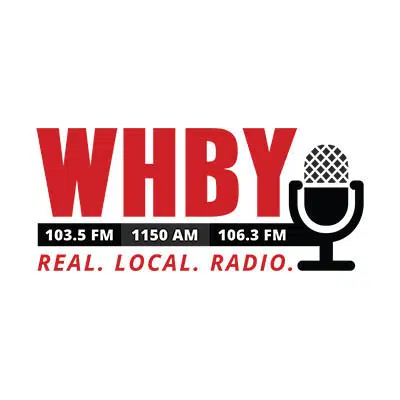 People will get a chance to see a different side of a well-known actor in Oshkosh Saturday night.
Tony Danza from the TV shows "Who's the Boss" and "Taxi" will be performing at The Grand for one night.
Director Joseph Ferlo says it will be a great surprise because Danza is also a "song and dance man." He says he'll sing some Broadway showtunes and standards, play a ukulele, tap dance, and perform with a four-person band.
Danza has performed on Broadway in several shows, including "The Producers." He's starring in a new Netflix series called "The Good Cop."
The show starts at 7:30 p.m. Tickets are available on The Grand's website.