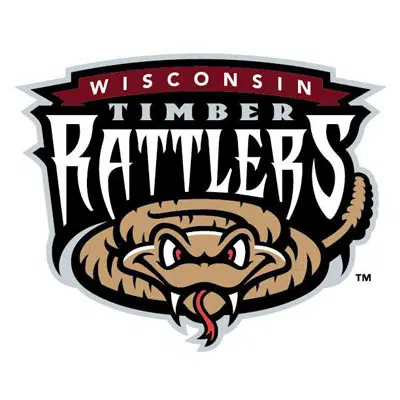 Minor League players for the Milwaukee Brewers will continue to play for the Wisconsin Timber Rattlers for at least another four seasons.
The teams announced a two-year extension of their affiliation agreement today. The deal now runs through the 2022 season.
Timber Rattlers President Rob Zerjav says the partnership is working well for both teams. He says Timber Rattlers fans get to see future Brewers, and come and get autographs. He says having current players come in for rehab assignments helps their attendance as well.
Zerjav says they want to keep their agreement going longer than 2022, but Major League Baseball won't let them sign a longer contract.
The Timber Rattlers became a Class A affiliate of the Brewers in 2009.