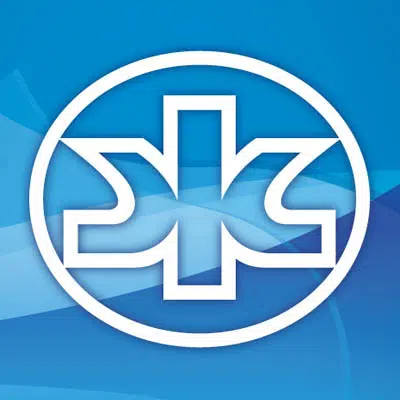 Governor Walker is calling on Senators to visit a Kimberly-Clark plant in Fox Crossing that would close, if the state doesn't give the company a tax incentive package.
He sent a letter today asking them to tour the Cold Spring plant.
There aren't enough votes from Republicans in the Senate to pass the package. It could cost the state up to $100 million.
About 500 people work at the plant. Kimberly-Clark set a deadline of the end of the month for the Senate to vote.