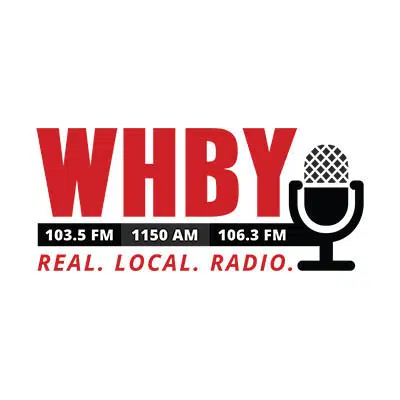 A man is dead after an officer-involved shooting in Maniotowoc this weekend.
The Manitowoc police department say an officer and members of Manitowoc Fire responded to an activated fire alarm around 4:45 a.m. this morning. Police say it was in the 1500 block of South 35th Street. They say the officer got into a confrontation with a man who they say was armed with a "blunt instrument."
Investigators say the officer fired his gun and shot the man who died at the scene. The department says the officer is now on administrative leave. They haven't released the name or age of those involved.
The state justice department is investigating the incident.