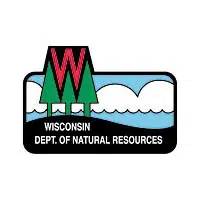 The DNR is asking people to give them deer heads so they can test for chronic wasting disease.
Wildlife health section chief Tami Ryan says the samples they get from hunters is one of the best tools for tracking CWD. She says it helps them stop the spread of the disease.
There are testing places across the state. To find out where the local drop off is go to the DNR's website.