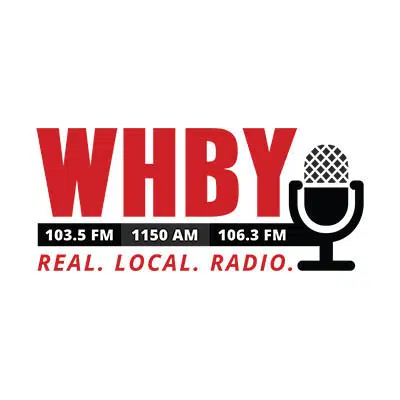 The UW School of Medicine and Public Health is partnering with Facebook to study teens' use of digital technology.
It's scheduled to start this fall and will look at mental and social health. Dr. Megan Moreno is a professor and the head of the Social Media and Adolescent Health Research Team. She says many people have heard of research that says those technologies have negative effects. She says they'll study the good and bad sides of it.
Moreno says the goals are to understand the relationship between technology use and the health and well-being of youth. She says they'll also look at the role of parents in the kids' use of tech. She says the partnership will last at least a year but could be longer depending on the results.