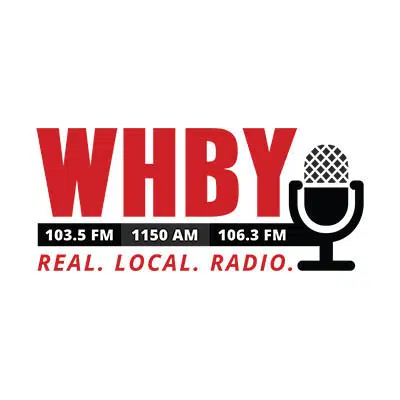 A landmark that's east of downtown Oshkosh has new life.
The former Eagles Club on Washington Street is now The Howard and it officially opened over the weekend.
Carey Sharpe and her sister Jenna Golem named the historic building after their grandfather.
Sharpe says they renovated it with the past in mind.
Sharpe says beyond the concert hall, private dining room and bar, they added a "grab and go" cafe.
She says the 10 lane bowling alley will be ready in the fall.
There's a ribbon cutting ceremony at 12:00 p.m. today.