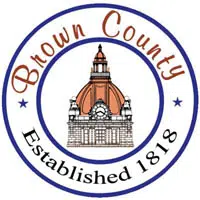 This year could set a record on illegal drugs seized in Brown County.
The Brown County Drug Task force says heroin and meth seizures are double last years' numbers and Fentanyl is up 152 percent.
Lieutenant Kevin Kinnard says the issue creates a ripple effect around the community. He says it's not just a cash business, people steal things to barter for drugs. He says retail thefts, burglaries, and property crimes also go up.
Kinnard says they've also seen more children referred to Child Protective Services because they're exposed to drugs in the home. He says the task force is focusing on the drugs because they're causing the most harm.