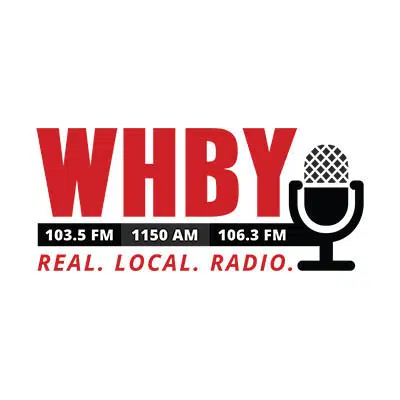 The lawyer for the father of the Neenah sisters killed in a boating crash on Lake Winnebago says the man's blood-alcohol level was three times below the legal limit.
Attorney John Claypool of Herrling Clark issued a statement, saying it conclusively establishes that he wasn't intoxicated or impaired.
Twenty-six-year-old Lauren Laabs and 20-year-old Cassandra Laabs were on the boat. Claypool says the women had not consumed any alcohol.
A preliminary report from the Winnebago County Sheriff's department listed alcohol as a contributing factor. A box on the incident report for "Had Been Drinking" is checked for each driver.
The report also says both drivers told investigators they never saw the other boat before the night-time crash.