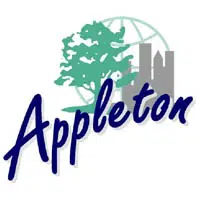 There will be a new playground at the renovated Jones Park in downtown Appleton, and city staffers have their pick for the design.
Parks and Recreation Director Dean Gazza says they asked companies for a proposal that would cost $100,000. He says they picked one from Lee Recreation unanimously. He says it includes some musical instruments, and that will fit in well with the amphitheater.
The city council still has to agree to the contract. Gazza says a donor is willing to cover the cost of the playground project.