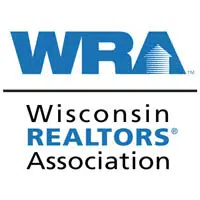 Home sales and prices were both up last month.
Economist David Clark says sales rose 3.3 percent compared to August of last year. He says the trend of the median price rising continued. Statewide, it climbed five percent to $189,000.
Economist David Clark is with the Wisconsin Realtors Association, and he says it's a seller's market, especially for homes below $350,000.
For months, Clark says sales have either dipped slightly, went up a little, or remained flat.
The sales numbers were better in northeast Wisconsin, with a six percent increase in the region. The median price climbed by just over five percent.