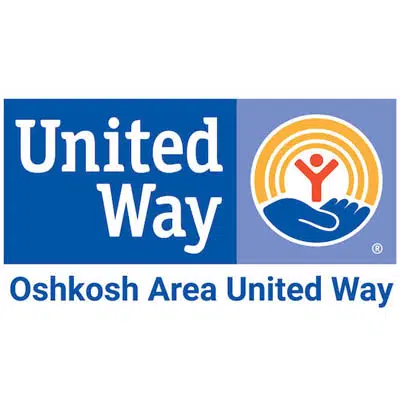 The annual fundraising campaign for the Oshkosh Area United Way is officially underway.
CEO Sue Panek says they'll try to raise $1.4 million. She says that's the same goal as last year, and they missed it by $100,000 a year ago.
She says they're taking a new approach this time, by creating a leadership team made up of CEOs. She says they want the business leaders to encourage other CEOs to support the campaign.
Panek says their United Way chapter provides funding for about 40 programs. She says they have an aggressive goal of boosting their goal to $2.4 million in a couple of years. She says that's what they'll need to keep supporting programs.