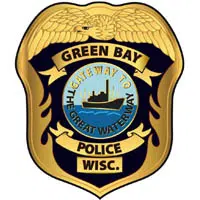 Green Bay police say they're looking into a report of shots fired on the city's near west side.
They say it happened around 9:00 p.m. last night in the 1200 block of South Broadway Street.
Police say they didn't find anyone hurt but a building and vehicles were damaged.
They say the incident doesn't appear to be random.