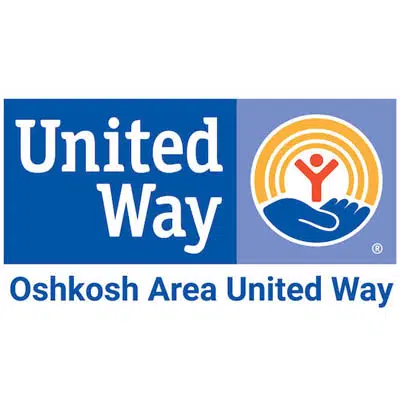 The Oshkosh Area United Way kicked off its annual fundraising campaign yesterday and the money goes to more than 40 programs.
CEO Sue Panek says they want to focus on health, education, and financial stability. She says one of their new programs is for single moms with dependent children. She says they're working to break down the barriers of employment.
Panek says for education they're making sure kids are ready for Kindergarten both socially and emotionally. She says they also make sure they're at the right reading level.
Panek says for health they are helping people with social contentedness and making sure they don't feel isolated. Panek says their fundraising goal is $1.4 million dollars.