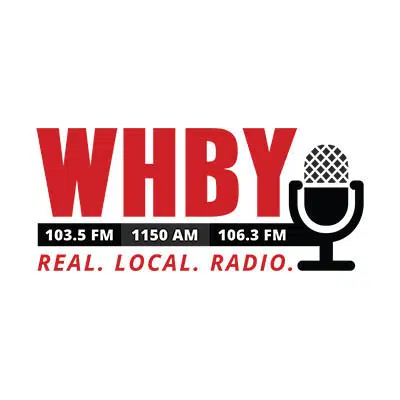 Stakeholders will get together this afternoon to celebrate a major sports tourism project in Grand Chute.
The Fox Cities Champion Center will be the latest effort to bring more youth sports tournaments to the area.
Matt Ten Haken is with the Fox Cities Convention and Visitors Bureau. He says they've hosted plenty of big events over the years especially during the summer. He says they've been riding that wave for the past few years and have seen a growth in hotel stays for various sporting events.
Tourism leaders believe the Champion Center will bring in tournaments for winter sports like hockey and basketball. The project is expected to cost more than $30 million.
Three percent of the hotel room tax will go to pay for the facility.