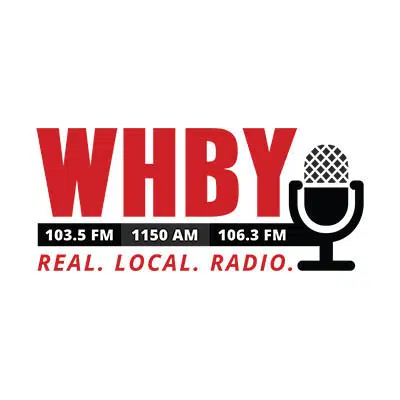 Water that pooled on streets and in parking lots on Green Bay's east side is receding but many of those evacuated after last night's rain storm hit hard are still not being allowed to go home.
More than 100 were forced to leave the hardest hit area surrounding Mason and Main streets.
People in restaurants and stores along Green Bay's east side needed to be evacuated after more than six inches of rain fell causing flash flooding.
Rescue crews went house to house in boats near Newberry Avenue and Main Streets looking for stranded people.
At its peak, almost 10,000 Wisconsin Public Service customers were without power. That number was about 5,000 for We Energies customers, especially in Appleton and Little Chute.
Those numbers are down significantly.