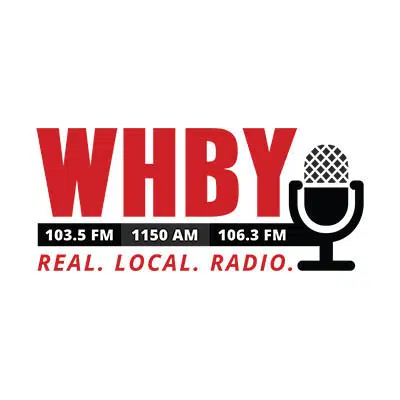 A national group found that 70 percent of major local and state roads in the Appleton, Oshkosh, and Green Bay area are in bad condition.
Ricky Moretti is with TRIP a national transportation research group. He says that's costing drivers money. He says people spend and average of over $800 a year on repairs due to the bad roads. He says if you add in safety and congestion, it comes to $1,456 a year.
The report shows traffic congestion is also getting worse in northeast Wisconsin. It says the average driver is delayed about 14 hours a year and that costs about $360 a year in lost time and wasted fuel.