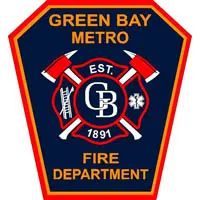 Green Bay firefighters were impacted by flash flooding on the city's east side.
The department's Station Number 5 on Finger Road was hit and the city was pumping water out of the basement yesterday.
Fire Chief David Litton doesn't have a timeline for the cleanup at the station. He says it could take several days or several weeks. He says even though the building isn't open, the crews will still respond to emergencies in the area.
Litton says they evacuated about 100 people during Monday night's flash flooding. He says they also rescued about 50 people from vehicles after many of them drove around barriers.