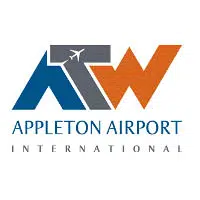 The leader of Appleton International Airport says a grant from the DOT is pivotal to an expansion project.
Air Wisconsin is building a new hangar, and the money will go toward infrastructure improvements.
Airport Director Abe Weber says they've applied for other Transportation Economic Assistance grants, and it's the first time they've received one. He says Air Wisconsin will add about 75 positions and retain the 250 existing jobs.
Weber says they'll build a concrete apron to the new hangar, and a heavy truck delivery lane, with the $126,000 grant.