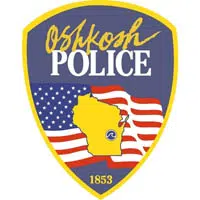 Emergency responders from the Oshkosh area went through a training exercise today.
The police and fire departments were among the agencies at Sunnyview Expo Center on the city's north side.
Police Officer Kate Mann says they put together a full-scale scenario, and they worked with Gold Cross Ambulance and local hospitals to practice. She says training exercises are important because it helps them prepare in case something was to actually happen.
Mann says there was a big presence on the expo center grounds from the mid-morning until the middle of the afternoon.