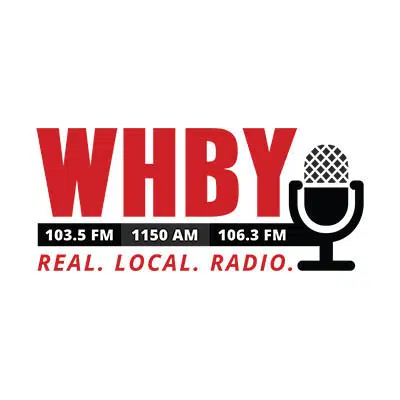 Almost 75 percent of children in Wisconsin are part of child care programs that meet or exceed the state's standards.
David Callender is a spokesman for the Wisconsin Policy Forum, a nonpartisan group. He says statewide, about 21 percent of providers are in the four or five star category. He says Outagamie County is higher than the state average at 28 percent. Winnebago County is slightly lower at 20 percent. Calumet County is at 12 percent.
The state created the rating system called YoungStar, for providers that participate in a program that subsidizes child care for low-income parents. Providers that don't receive subsidies can still go through the YoungStar rating process. Parents can see the results online.