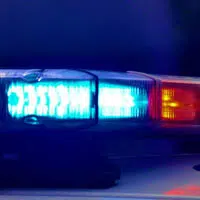 Sheboygan police say a medical issue may have caused a crash that killed two people.
The accident happened around 3:00 p.m. yesterday at the intersection of North 14th Street and Pennsylvania Avenue.
The drivers of both vehicles died, one was a 56-year-old man and the other a 49-year-old woman. Both are from Sheboygan.
Neither had passengers.
The investigation continues.