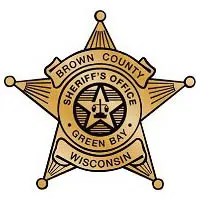 A woman wrestled an attempted robber to the ground and held her until Brown County Sheriff deputies got there.
Trisha Magnin Stolpa was visiting her husband around 11:00 p.m. Sunday at the Marco's Pizza shop he manages in Howard when 46-year-old Jodi Christophersen walked in.
Magnin Stolpa says she felt something poke her in the back and someone say, "get on the ground".
Magnin Stolpa says she's trained in self-defense but believes she took a risk.
Christophersen was in court yesterday.
She's charged with armed robbery, battery and disorderly conduct.