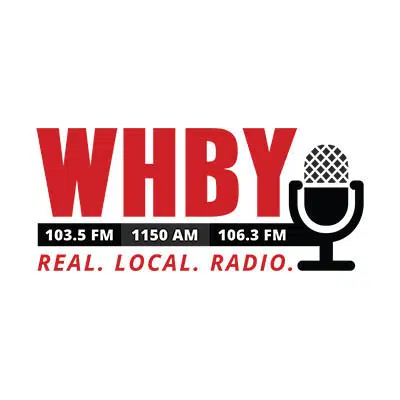 There are more details about the plans for the TitletownTech building near Lambeau Field.
The Packers are partnering with Microsoft to help businesses and start-ups. The offices will be on the second floor of the building in the Titletown District. There will be commercial businesses on the first floor.
Craig Dickman is the managing director of TitletownTech. He says they'll work with existing businesses to help them bring in digital capabilities and to innovate. He says it'll connect businesses with entrepreneurs with new ideas.
The building is under construction and its expected to open early next year.