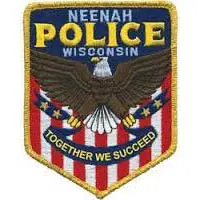 Neenah police say a man with a gun robbed a gas station on the city's west side early this morning.
They say the suspect's face was covered with a dark mask when he demanded money from a clerk at the Mobil West in the 1300 block of Gillingham Road.
No one was hurt.
They say the armed robbery happened around 2:00 a.m.