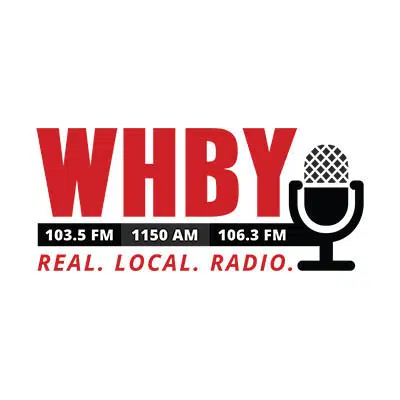 Police say the suspect of a shooting in Middleton tech business worked there.
Middleton Police Chief Charles Foulke says three people were shot and a fourth was grazed by a bullet.
Officers were called to WTS Paradigm a little before 10:30 a.m. this morning. He says four officers fired at the suspect and the man later died at the UW Hospital. He says they believe the suspect was heavily armed, and the quick police response put a stop to the incident.
Foulke says three victims had serious wounds and they're being treated at Madison-area hospitals. He says the community is no longer in danger and they aren't identifying anyone involved at this time.