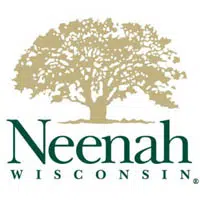 Neenah put rules on the books last night to ban minors from vaping.
The city council vote was seven-to-two. The city is believed to be one of the first in the state to take the step. It's already illegal for stores to sell e-cigarettes or tobacco products to minors.
Mayor Dean Kaufert says the school district and the police department's school liaison officer were pushing for the ban. He says health professionals say it's becoming a problem, and can be a gateway to smoking. He says they're trying to do something proactive to get ahead of it.
Alderwoman Kathie Boyette opposed the rule. She says if the school district is having problems with students vaping on school property district officials should handle the issue themselves.