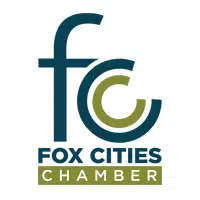 The Fox Cities Chamber of Commerce is asking Kimberly-Clark to delay its decision on the Cold Spring plant in Fox Crossing.
The company is giving the state until the end of the month to approve about $100 million in tax incentives. The Chamber is asking Kimberly-Clark to hold off until November 30th to let lawmakers work in a bipartisan manner.
The incentive package has been hung up in the senate for several months. The chamber says the ripple effect of closing the facility would lead to a loss of nearly 1500 jobs. It says there are 230 companies within Kimberly-Clark's supply chain and the plant accounts for $56 million in annual sales.