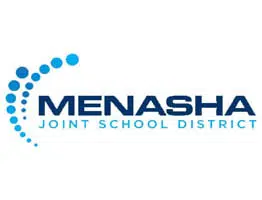 Menasha schools are getting a grant to provide staff training on mental health issues and some of the money will also be used on security upgrades.
The state justice department announced a second round of grants yesterday. Menasha will receive almost $194,000.
Chris VanderHeyden is the district administrator. He says they want to use that to upgrade their radios so they can communicate more efficiently. He says they're also looking at a system that would track visitors, and more training.
ALICE training is for dealing with active shooter situations. Menasha also got nearly $165,000 in the first round of grants.
VanderHeyden says they put shatter-proof film on the glass around their entrances and upgraded their surveillance cameras.