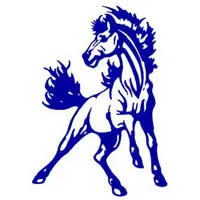 Students in Little Chute were learning about mental health and suicide prevention today, through a special festival.
Cindy Reffke is with Prevent Suicide Fox Cities, and she says three sophomores at the high school came up with the idea. She says about 30 wellness-centered community organizations were there, and they hope it catches on at other schools.
Reffke says Prevent Suicide Fox Cities also rolled out its new "Tell Someone. I'll Listen. Tell Me." initiative to make sure people know they can reach out for help.