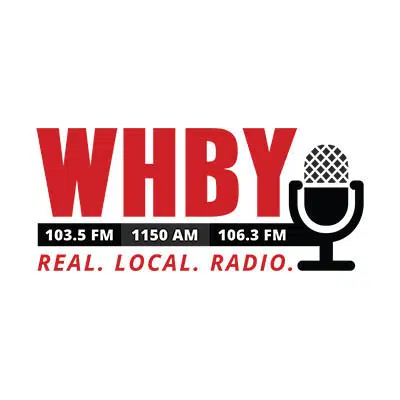 Police say the suspect in the shooting at a Middleton software company had his concealed-carry permit revoked, and he wasn't able to legally buy a gun.
Middleton Police Chief Chuck Foulke says 43-year-old Anthony Tong of Verona had "contact" with police in South Dakota in 2004, and it involved a mental health issue.
Police say Tong shot three co-workers at WTS Paradigm on Wednesday. They were all upgraded to fair condition at a Madison hospital.
Foulke cautioned against concluding that mental health was an issue in the shooting.