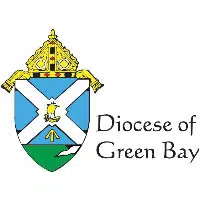 A former leader of the Catholic Diocese of Green Bay is stepping away from public ministry because of how he handled a past case of sexual abuse by a priest.
Retired Bishop Robert Morneau wrote a letter to Bishop David Ricken, and it was printed in the newspaper for the Diocese, "The Compass."
Morneau says he didn't tell authorities about the case in the 1970s, and several years later the priest was able to abuse again.
Morneau retired in 2013, and he continued to serve as the pastor of Resurrection Church in Allouez.
"The Compass" reports the case involved former priest David Boyea. Morneau wrote that arranging an apology, at the request of the family, was ultimately insufficient to protect others from abuse.
Bishop Ricken is planning a press conference this morning.