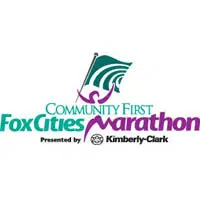 More than 4,000 people will take to streets this weekend for the 28th annual Fox Cities Marathon.
Spokeswoman Tara Perre says this year's events include a kids fun run today, a 5K tomorrow, and marathon on Sunday. Not everyone will do the entire 26.2 miles on Sunday. There's also a half-marathon and relay marathon.
Perre says the number of runners is similar to last year. She says the relay marathon is almost full. She says they're still room for people to sign up for the 5K, the half marathon and the full marathon.
The marathon will take runners through six communities.