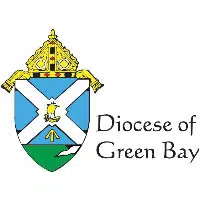 The leader of the Green Bay Catholic Diocese is reacting to a former bishop's decision to give up public ministry because of a sexual abuse case.
Former Bishop Robert Morneau chose not to celebrate mass anymore because he didn't tell authorities about a case involving a priest in the 1970s. That priest, David Boyea, later went on to abuse more children.
Bishop David Ricken says back then, the victim's mother wanted an apology from Boyea, and Morneau facilitated that. He says Morneau did what he thought was right at the time, but he realizes now that he should've done more to protect the innocent.
Ricken says priests or bishops weren't required by law to report sexual abuse back then, and the diocese didn't have a formal policy on how to handle cases. He says that's changed now, and anyone working with children in the diocese have to go through screening.