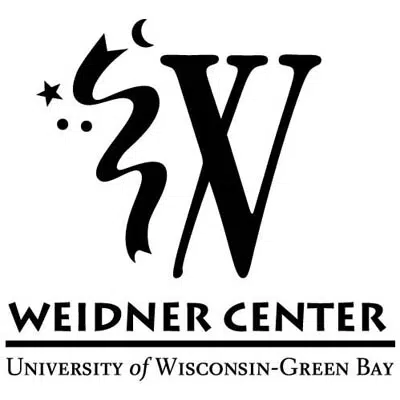 There's a special concert at the Weidner Center in Green Bay Saturday night to mark the venue's 25th anniversary.
Executive Director Kelli Strickland says it will be a homecoming for the three performers. She says violinist Wayne Lin played at the inaugural event, when he was 11. Broadway actress Jessica Tyler Wright will also be there. They're both Green Bay natives.
Strickland says they're bringing back "Phantom of the Opera" star Brad Little, after he played the title role during two stops at the Weidner Center.
She says it's the start of their 25th anniversary season.