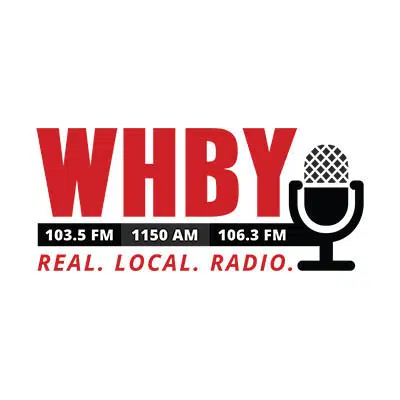 Dozens of volunteers went to local homes on Saturday to check the furnaces of low income seniors and disabled homeowners.
Project Heat's On serves Brown, Outagamie, Northern Winnebago, and Fond du Lac Counties.
Laurie Ropson is the quality assurance outreach coordinator for the Aging and Disability Resource Center. She says the program is about more than saving people money. She says they find unsafe appliances every year, so they end up saving lives as well.
Project Heat's On has been helping people for 26 years. They also replace batteries in fire alarms and carbon monoxide detectors and check water heaters.