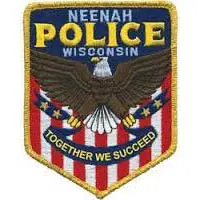 Neenah police are investigating an armed robbery at a fast food restaurant on the west side.
They say around 10:00 p.m. a man with a gun robbed the Burger King in the 900 block of South Green Bay Road.
The suspect was wearing a red hooded sweatshirt and his face was covered with a light colored bandanna. No one was hurt.