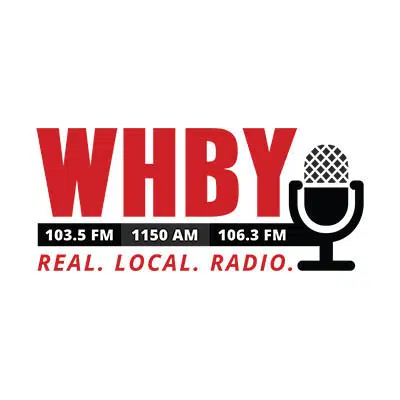 More than 4,000 runners participated in the Fox Cities Marathon yesterday.
Organizer Sue Pawlowski says there were half and full marathons that went through six different cities.
She says they had all kinds of runners.
She says they were from around the country, and some came for the first time.
She says other have run since the first year of the event.
Pawlowski says the best thing about the event is the community coming together for a good cause. She says they raised $75,000 for local nonprofits.